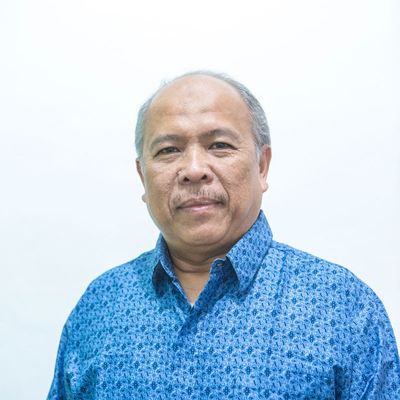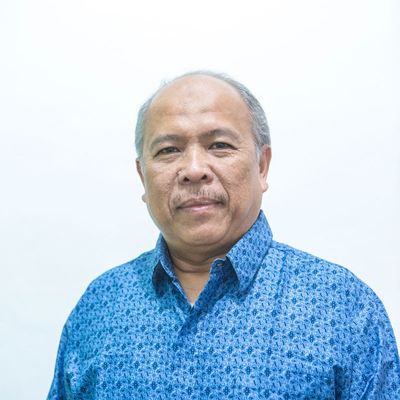 Damhuri Nasution recognized for modeling, forecasting and developing an early warning system for Indonesia and global economic condition. He also serves as Head of Economic Research Danareksa Research Institute. Damhuri led numerous research projects, both in macro and micro economic, when he was with PT Pemeringkat Efek Indonesia. He spent 7 years lecturing at the Institute for Economic and Social Research (LPEM) Faculty of Economics, University of Indonesia. Damhuri received Bachelor of Statistics from the Bogor Institute of Agriculture, Indonesia. He attended a Department of Economics program at Brown University, USA.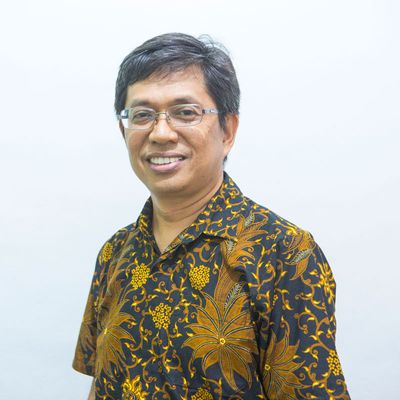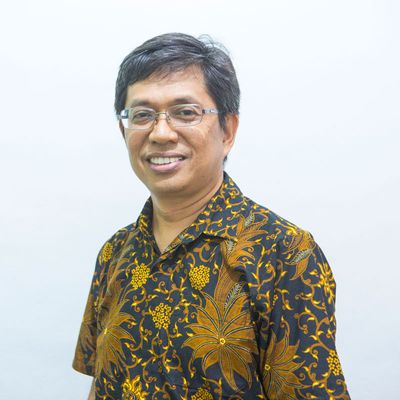 Wahyu Prasetyawan is the go-to expert in survey. He led numerous survey projects, from politics to socio-economics. Wahyu serves as a lecturer professor on Introduction to Political Economy at Islamic State University Syarif Hidayatullah, Jakarta. He has been visiting professor in the National Graduate Institute for Policy Studies (GRIPS) since 2007. Wahyu earned his Master Degree in Development Studies from Leeds University, UK, and PhD in Indonesian Political Economy from Kyoto University, Japan.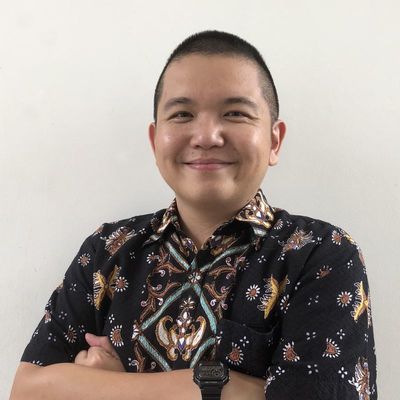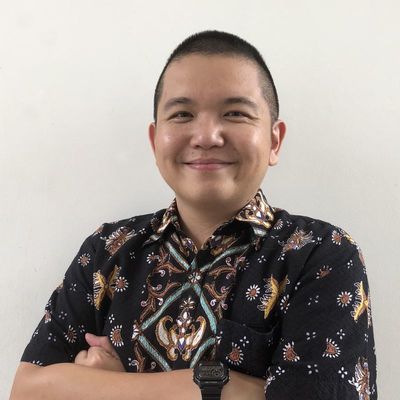 Gundy Cahyadi spent 13 years as an economist based out of Singapore before returning to Indonesia in early-2018. Primarily an expert in southeast-asian economies, his analysis is highly sought after by financial institutions and corporate clients in their asset allocation decisions. He also contributes his views to various government institutions in the region. Gundy graduated with an M.A in international policy studies from Stanford University (2006), following his B.A in economics and political science from the University of Michigan (2004).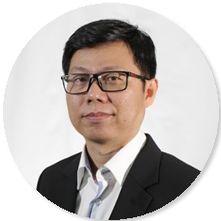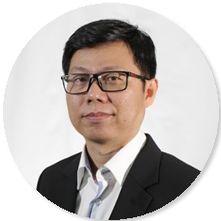 Metta Dharmasaputra has more than 20 years of experience in the fields of economics, business and investigation. Before establishing Katadata, he held various strategic positions in the Tempo group, one of the influential media in Indonesia. Some of them are Managing Editor in Business Economics and Managing Editor of Investigation in Tempo Magazine. He once investigated the scandal of the Asian Agri Group, the biggest tax case in Indonesia and was awarded the Udin Award from AJI and the 2007 Journalist of the Year from the Reformation PWI.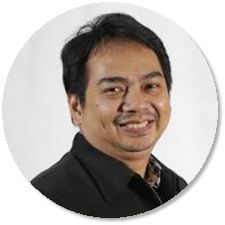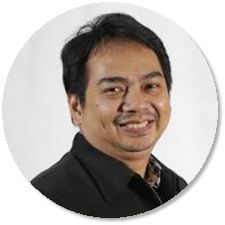 Ade Wahyudi is an experienced journalist who has extensive radio broadcast media. Before founding Katadata, he served as Program Manager in 68H Radio News (KBR), the largest radio in Indonesia that has more than 900 radio networks in 33 provinces in the country and dozens of Asian countries. He led large scale event projects organized by Katadata, such as DBS Yes and DBS Big. Ade has an extensive network both in government and industry.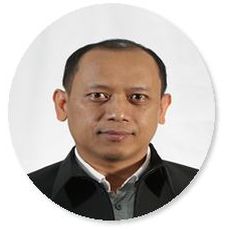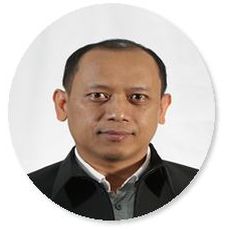 Heri Susanto experience in the field of media and research specializing in economics and business. During his 20-year career in journalism, he held various important positions in a number of media, such as in charge of the Economy and Business Rubric in Tempo Newspaper and Tempo magazine, as well as the Head of the Business Desk at leading online media Vivanews.com. In the field of research, Heri has worked at a business research company based in Singapore, as well as at the Independent Research and Advisory Indonesia (IRAI) before joining Katadata.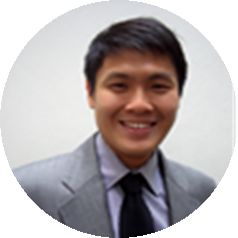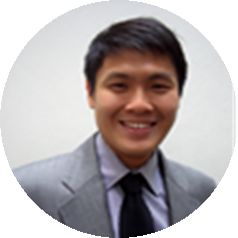 David Herlambang was graduated from University of New South Wales and has many experiences in research and corporate advisory.He was President Director from PT Emurgo Solusi Indonesia (ESI) which focuses on the education and the commercialization of blockchain technology in Indonesia. He has many experiences in research and corporate advisory project such as IPO process, market and industry, research policy and stakeholder analysis. And he has responsible to develop and maintain full blown financial models, valuations, industry analysis, business case analysis, and company analysis.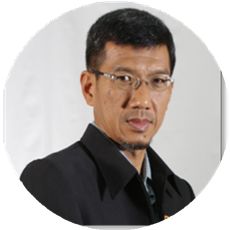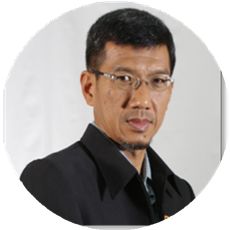 Padjar Iswara is a journalist with more than 20 years experience in economics and business, especially market and finance. Padjar has worked in a number of media, such as Tempo and Bloomberg Businessweek. Padjar also has experiences in leading a number of research projects in a number of areas of business economics, as well as writing a research report on the development of national financial markets with Bank Indonesia, the Ministry of Finance and the Financial Services Authority. In this project, he will lead the researchers in conducting data collection and field interviews.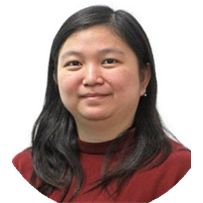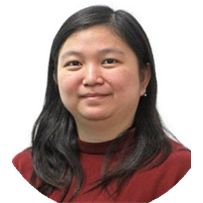 Stevanny Limuria has various experiences in numerous public companies and research institutes for more than 8 years. She holds Master degree in Management from Tarumanegara University is experienced in identifying and analyzing problems faced by companies, analyzing financial models, reviewing financial statements, and analyzing the budgeting and forecasting of a project.